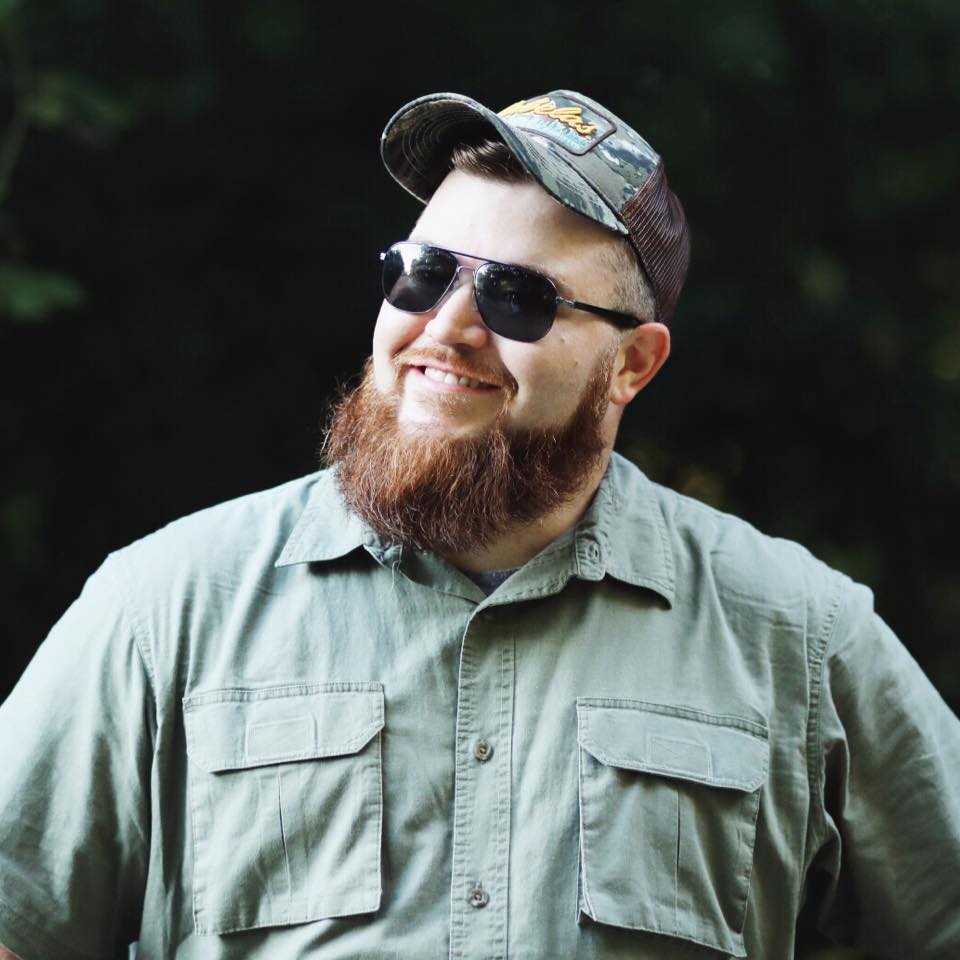 A Note from Our Founder
I have spoken with too many business owners and office managers that are tired of, or don't trust their, IT company. They don't feel supported. They don't understand the bills. They don't really know who they are working with. This is unacceptable. Our goal at RIKR Technology is to meet our clients in their moment of need, support them however we can, and ensure that we continue to build the relationship.  We want to be more than a vendor.  We want to be a member of your team. Anything we can do to help your team be successful will, in turn, make RIKR successful.
Wouldn't it be an incredible world if securing the right technology solutions for your company was as easy as simply ordering it through Amazon or Doordash? Technology is literally changing every moment with exponential speed. But at some point, you need to jump in and have the confidence you are purchasing, implementing, and benefitting from the right technologies.
At RIKR Tech, we believe quality, trustworthy technology solutions result from building quality, trustworthy relationships with you. So, whether you're tech-savvy or entirely bewildered by all things "techy," we are here for you, to learn your needs and goals, and provide a technology support experience like nothing you've ever known.
Our mission is to deliver quality, trustworthy technology solutions for our clients generated through the core values of clarity, humility, responsibility, communication, and a sense of humor.
Our focus is building trust to become an integral part of your team and exceed your goals with the power of direct honesty and full transparency throughout the technology process. We lead with utmost integrity in helping you secure the right fit solutions so you can have peace of mind knowing exactly the what, why, and how.
There are ever-complex ways to do things with technology. We have the experience and skill to be highly confident, but we always approach each client with a humble openness to learn and try new things. 
Keenly aware of the frustrations and setbacks when technology doesn't work properly, we take active responsibility and ownership of the issues until fully resolved. With this mentality, we can build proactive measures from lessons learned.
Our mindset is to provide you with reliable and consistent communication because it is absolutely key to the health of a long-lasting relationship. We strive to deliver value and insights, and as such, we will seek open communication with an eager curiosity about your needs and goals.
Let's face it, technology can be scary, boring, or exciting depending on who you are. Our team is thrilled to meet you wherever you're at and brings a smile and sense of humor that invites a more relaxed and casual experience.