Employees are yearning to work remote.
Let our TEAM help you figure out how.
Construction
Startup
Financial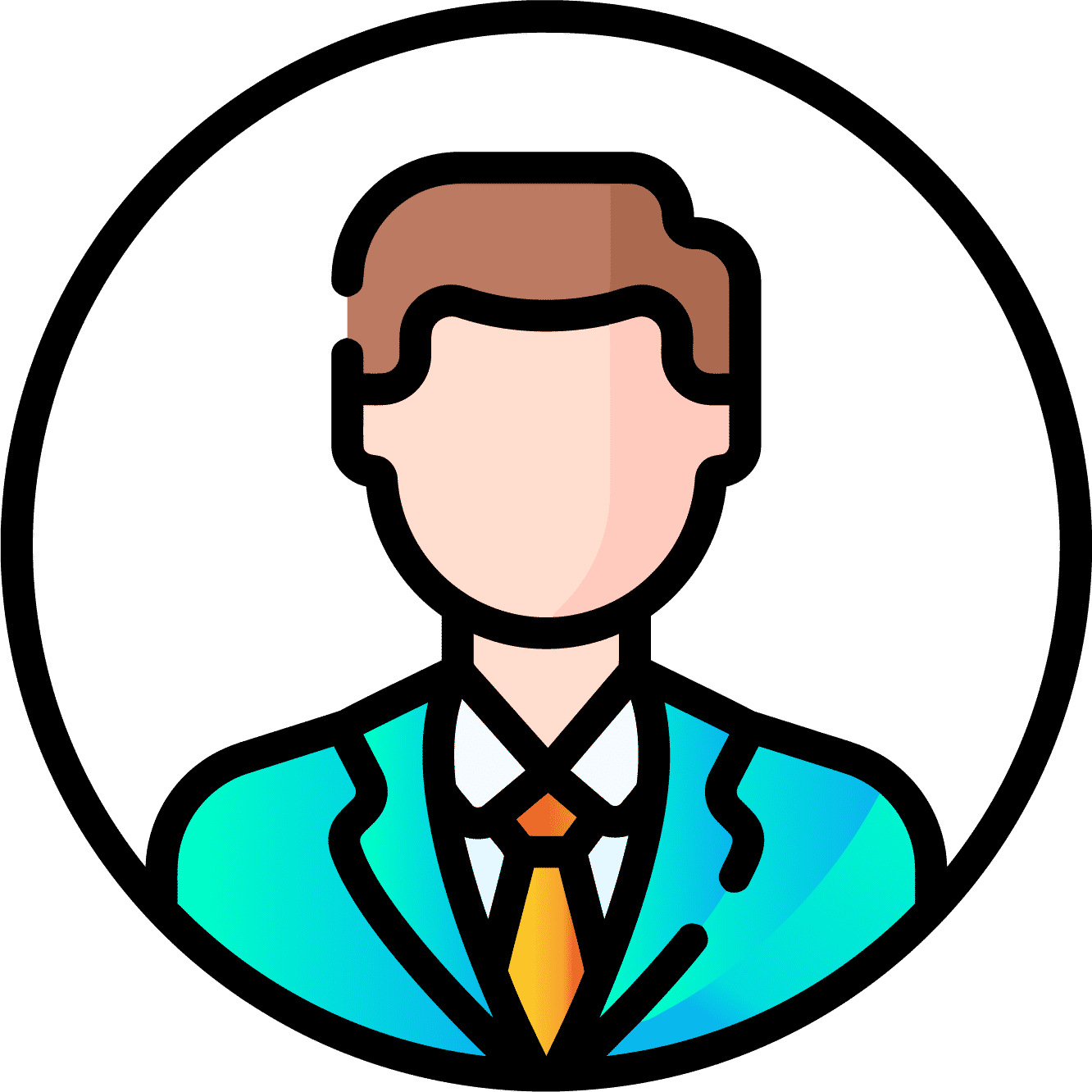 Virtual Technology Leadership
Whether you need a CIO to define Technology Strategy or a CTO to help drive the business through vision and innovation, our team can meet this need.  Even if you just need another set of eyes on the day-to-day IT operation.  RIKR Technology will gladly meet the need and help your business succeed. 
Technology Consulting
Our consultants have a wide range of technology and leadership experience.  Whether you have a specific project or want to discuss your technology roadmap, we are here to offer another set of eyes.
Technology Strategy
From standard operating procedures and best practices to streamlining workflows and innovation, we are equipped to guide your organization towards technological success.
Team Management
As your business grows you reach a point of just needing help.  Your team hires an IT guy or gal but now you have to know how to help lead their growth and work within your organization.  We can help you fulfill this need without the cost of additional personnel. 
Cloud and SaaS Implementations
New or Existing, we are equipped to lend a hand.  Whether you need help wrangling all the products into a SSO solution, consolidating and eliminating rouge SaaS products or someone to help implement a new one; we have your back.
On-Premise Infrastructure
Do you have a server in a closet your don't know if you use?  Or do you want to spin up a cluster of servers to act as your staging environment for your new app? Do you have a place in your building that the wifi doesn't reach? Got a phone system you want to throw away or update?  We are prepared to help implement, maintain, support, and secure your on-premise infrastructure.
Advanced Network Practice
Networking is our owner's specialty and passion.  So many vendors and clients we have worked with just plug it in and hope it works. If it gets in "IP" it must be good right?  There is definitely more to it.  If you need help making sure your entire space is covered with wifi capable of supporting every device you throw at it or help to secure site-to-site connectivity through VPN. If you are looking at implementing a dynamic routing protocol or all of that went right over your head. Do not worry, our team is here to help keep all of your devices online, communicating well, and secure.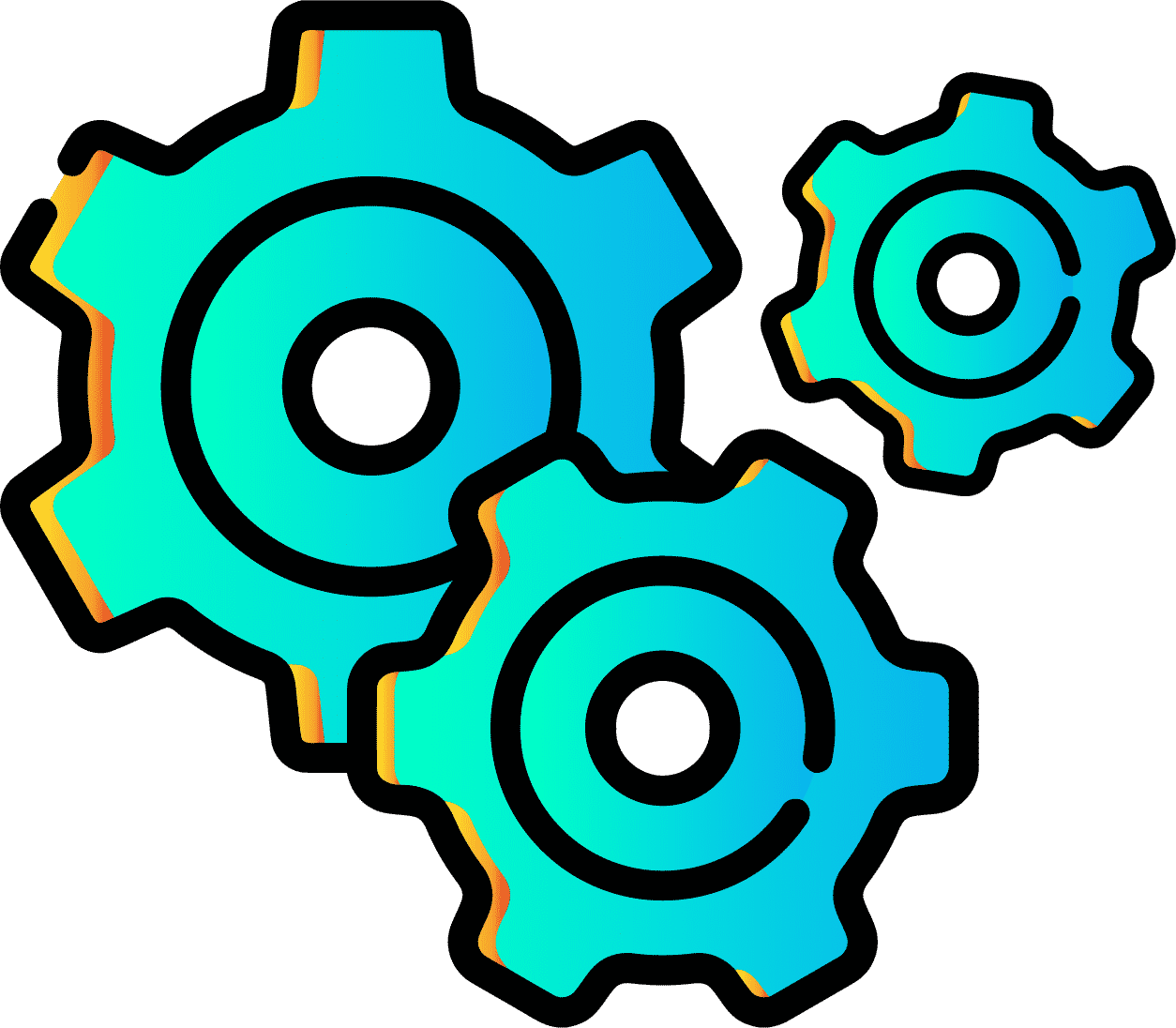 Professional Services
Our engineers have experience ranging across more solutions than we care to list here. That is the nature of technology though. Where there is a problem a solution likely exists. Allow our team to help design, implement and maintain your solutions.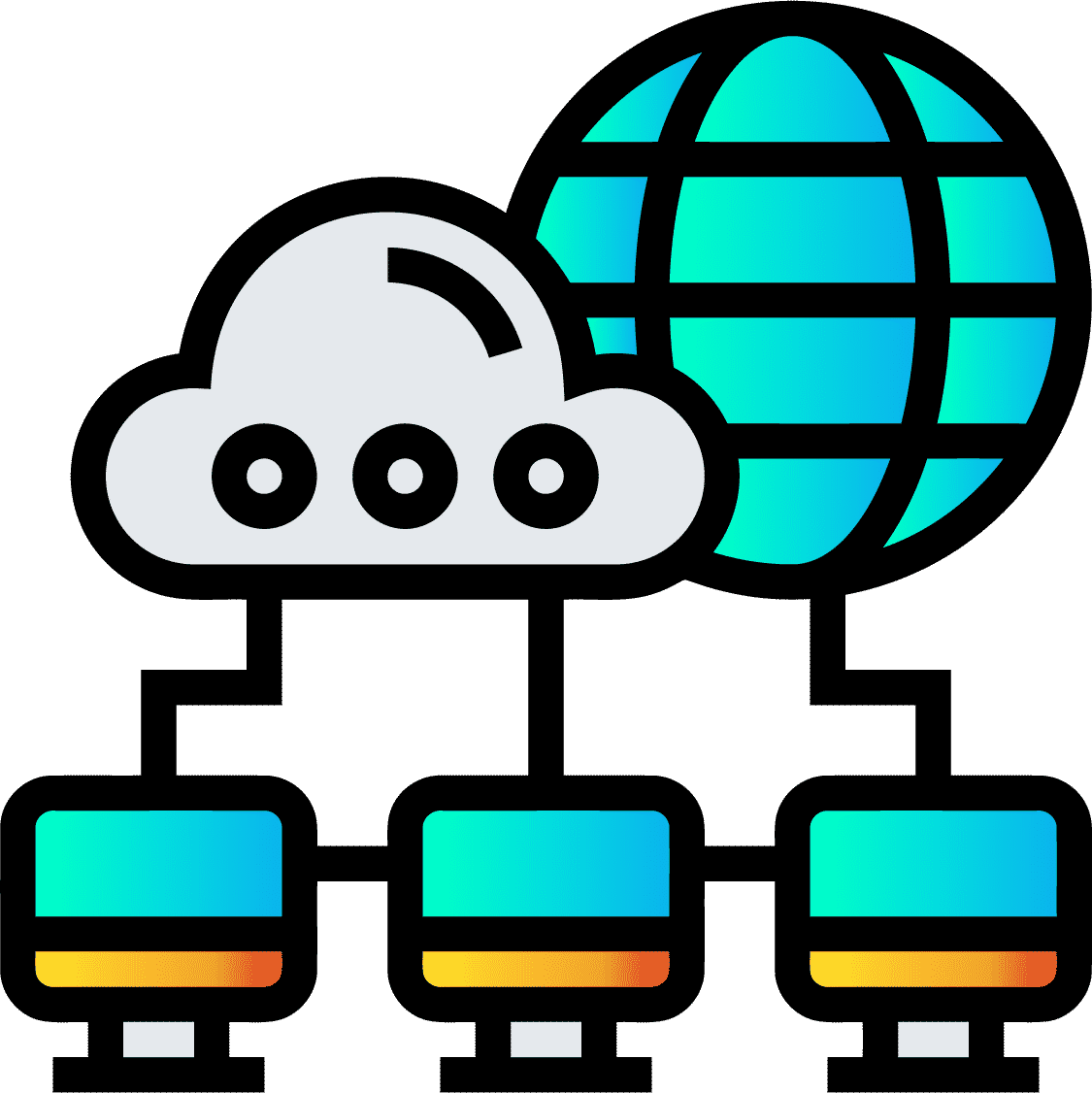 Remote Support and Management
If you don't have an IT team but need one, we will fulfill the role.  With custom-sized support agreements, we will support your organization as cost-effectively as possible.  Support is our most important offering.  It is how we meet our clients in a moment of frustration and show them that we have their back. Let us serve your team. 
End User Support
Tired of being the person everyone calls when their computer is on the frits? Tell them to call us. Or put in a ticket, send us a text, email us, slack us… We have a handful of support funnels to make sure it is as easy for your staff as possible.
End Point Management
We are equipped and ready to help manage your assets.  We will help with asset tracking and lifecycle projections, day-to-day monitoring and management.  We can even create custom policies to try and avoid having your computer reboot during that important meeting for another annoying update.  I will not promise it doesn't happen because sometimes updates have a mind of their own, but we will do our best.  
Environment Monitoring and Management
One of the most proactive practices we push is simple monitoring.  From your internet status to the amount of space on your hard drive.  We would rather notify you before you get to the office that the internet is down and a ticket is open than to allow you to arrive and be frustrated.
Web Presence Design
It is still true that having a website is a must for every company out there, but there is so much more to it.  Having a solid, secured, well-maintained website with great, updated content that integrates with your socials takes it to the next level.  Technology continues to develop across the board.  Let us help make it simple.
SEO and Growth Practice
We are not a team of marketers, but we understand how the technology on the back end works.  We have helped take companies from not being a search result to being result number 1 for their desired keywords in just a matter of weeks.  More importantly, we will help develop a strategy and technology platform for your marketing team to operate as effectively and efficiently as possible. 
Analytics and Maintenance
Analytics and maintenance sound so boring, but it is what keeps your website running smooth and paints a picture of who you're reaching.  Without visibility into your audience and how they arrived it is so difficult to know if that Ad is doing it's job.  Let us help your site do what it is meant to do, grow your business.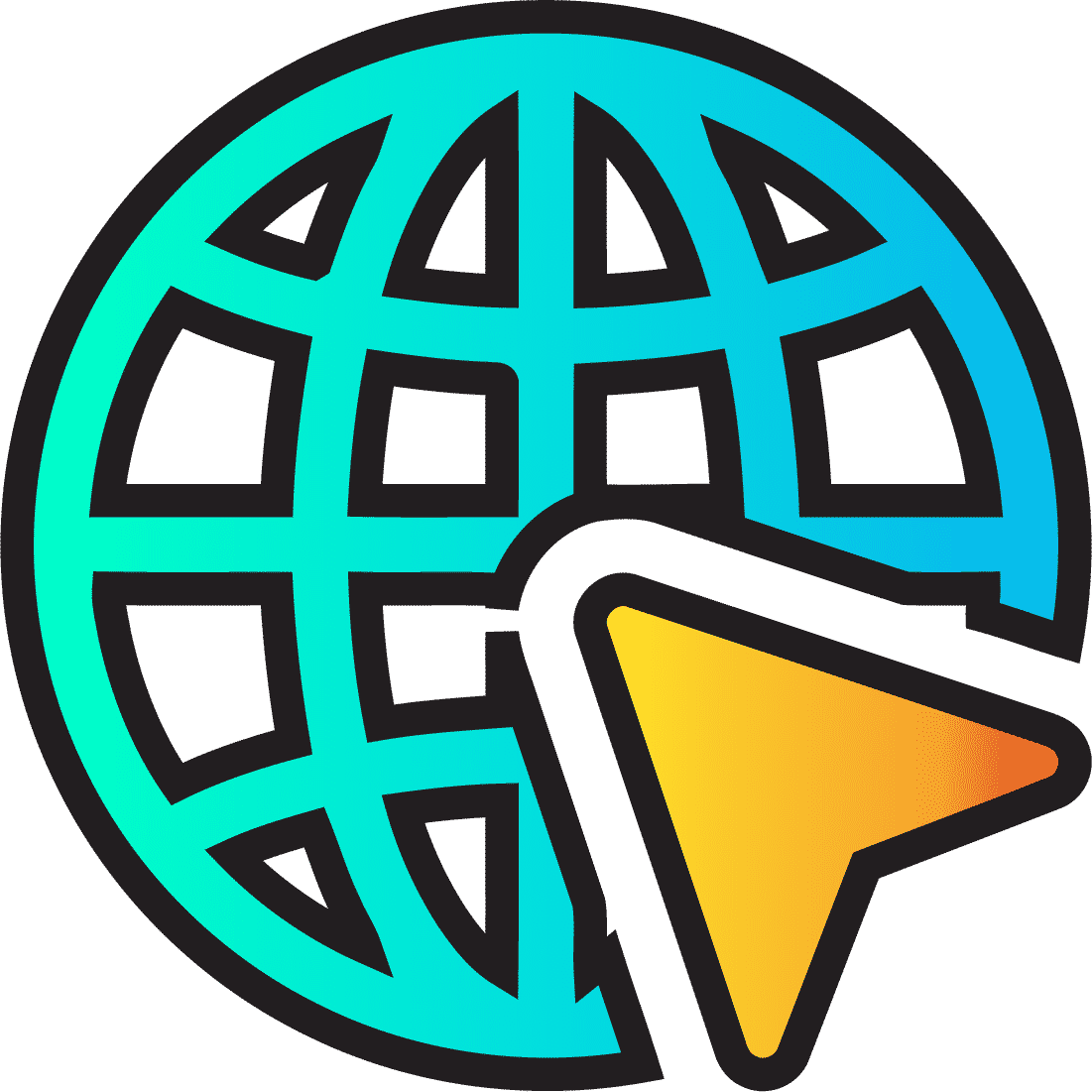 Online Presence
Our greatest strength is in our tailored, collaborative approach in all that we offer.  Let's simply meet and talk through how customers find you, and from there we can help design strategies and solutions to funnel people through your virtual doors.